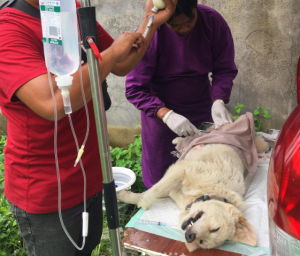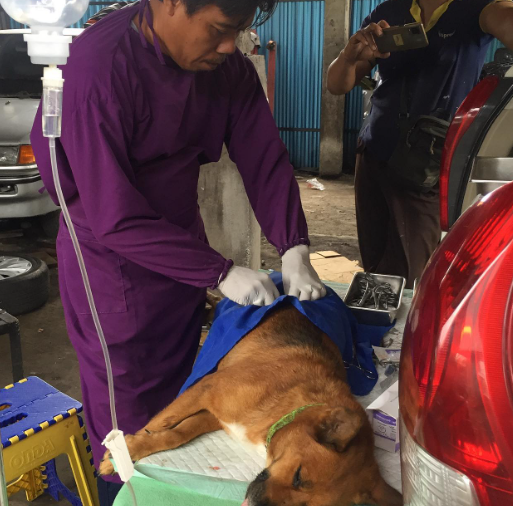 Sterilization to prevent suffering
The funds raised by @tanaubali at our last adoption event @lodgeinthewoods, came to immediate use for sterilization. 🙌🏻
Last week our mobile street sterilization team went out to the rural area of Mengwi, where we neutered Rudi who we previously medicated for mange, fed daily and continue to look out for.
Alongside Rudi we have furthermore spayed 4 female dogs that are owned by local people with very limited income or that are strays who had been dumped but found refuge by kind caring residents in the area that we wanted to help.
One of those female dogs is Pony, who was not only sterilized but she also received her first out of 3 chemotherapy sessions for the TVT cancer that grew on her genitals.
We are very grateful that with the support of @tanaubali, we have been able to help the community to control their dogs population. Another dog sterilized prevents the never ending cycle of unwanted, dumped puppies left to suffer the harsh realities of Bali. 🙏🏻
There is always more work to be done and we remain committed to focus on long-term solutions to animal suffering. To put a stop to unwanted births and tragic deaths, please donate to our sterilization program.
Peace is possible. Find out how we help children of Palestine & Israel.
Price Based Country test mode enabled for testing Indonesia. You should do tests on private browsing mode. Browse in private with Firefox, Chrome and Safari